2014 Honda Civic San Antonio TX
The 2014 Honda Civic release date is still set for later this year, but information about the Civic has already been floating around online. The greatest part about the 2014 Honda Civic in San Antonio TX is that it is similar to its successful 2013 model.

Slight changes were made to the 2014 model, but only where they were needed. Unlike other Honda models which have adapted to electric technology, the Civic remains the same.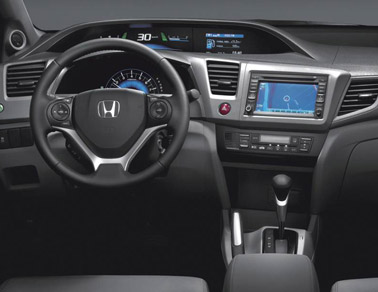 The 2014 Honda Civic Keeps Getting Better
The fuel efficiency is expected to remain the same as the 2013 model of the Accord. This includes the sporty Honda Civic Si, which will again be a consumer favorite. Honda does not currently offer an automatic transmission in the Civic SI, and with the sporty look of the SI, it's not likely that they will.

As with Civic SIs in the past, the sporty feel is reflected on the inside as well. In addition to a moon roof, the SI has a back-up camera and a high quality 7-speaker audio system. Interior soundproofing has also been improved, virtually silencing the engine when it's idle. Although, you will definitely hear the engine once your foot hits the pedal. The 2.4-liter 4-cyliner with 201 horsepower will make sure of that.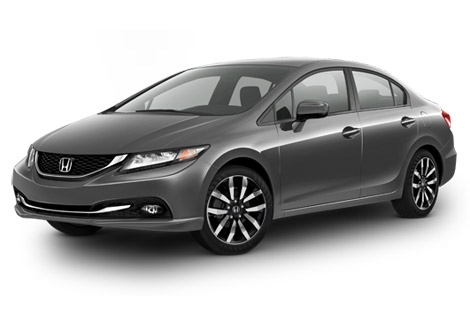 Get Ready for the 2014 Honda Civic in San Antonio
The Civic SI is one of the top performers in its class, which is why only minor changes had to be made to the 2014 model. There isn't much sense in changing what works especially when it works as well as the Civic SI.

While you wait for the release, you can contact the experienced Honda experts at Benson Honda to get more information about the price of the 2014 Honda Civic SI. Fill out the form or give us a call. You could be the first one driving the 2014 Honda Civic in San Antonio. When the release date is announced, you can be sure that you will hear it from Benson Honda first.
Schedule Testdrive