2014 Honda Fit in San Antonio TX
Imagine never having to pump gas again. It could be as easy as trading in your car for a bicycle, but if you're not much for exercise, the answer lies in the 2014 Honda Fit. The Fit is run on nothing but electricity, and with just under 30 charging stations in the area, charging your 2014 Honda Fit in San Antonio has never been easier.

Automatic climate control allows you to set the temperature one time and leave it. If you roll your windows up in the summer, the air conditioning will kick in, making sure that you are comfortable at all times.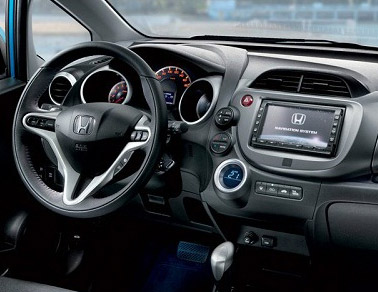 Charge and Go in the Honda Fit
To maximize the amount of power in the 2014 Honda Fit, three separate modes are provided to give you power when you need it, and efficiency when you don't. In sport mode the engine power is maximized, increasing acceleration and throttle response. It's quite helpful for passing by those slow drivers. Normal mode runs all systems standard while ECON mode maximizes efficiency, conserving more power.

With the use of a 240-volt charger, the Fit's battery can be fully charged in as little as three hours from a low-charge indicator illumination point. While there are many public places to charge your vehicle, home charging stations have also been made available. Though home charging stations do cost extra, think about the money you'll be saving by never having to fill up a tank.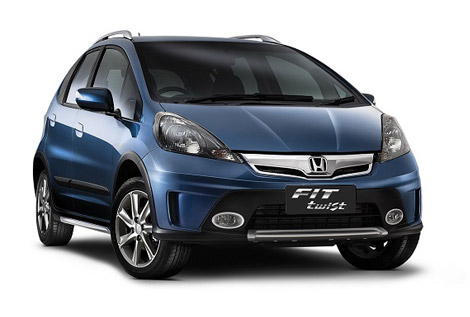 Get Plugged in With a 2014 Honda Fit
Honda continues to uphold their reputation as one of the leaders of environmental protection. The majority of the 2014 models have been equipped with some type of eco-friendly engine, and with full electric power, the Fit is no exception.

If you're weary about buying an electric car, contact Benson Honda where there are professionals waiting to answer all of your questions. They are more than happy to get you all the information that you need.
Schedule Testdrive