2014 Honda Pilot in San Antonio TX
Honda has released two of their 2014 models, but when we will see the 2014 Honda Pilot in San Antonio is still a mystery. This is a vehicle that Honda has kept under wraps, quite tightly at that, which means most everything to be included with this crossover SUV is speculation. It is known that the Pilot will be unveiled before the end of the year, but we can't help but wonder: when will the 2014 Honda Pilot be available? With new technology being introduced in the Honda Pilot, the 8-passenger SUV is likely to have fuel efficiency unlike any other in its class. It is also expected to have a climate control system, backup camera, steering wheel controls, USB and Bluetooth hookups.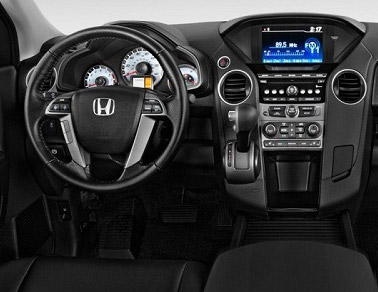 The Most Fuel Efficient SUV in San Antonio
Making a return will likely be the 3.5-liter V6 engine. With the 2013 model pushing out 250 horsepower and 253 ft-lbs of torque, there isn't much of a concern about the 2014 Honda Pilot's power. Missing from last year's model is arguably the most anticipated feature of the 2014 Honda Pilot in San Antonio TX. It is the addition of Honda's new Earth Dreams engine technology. The direct inject engines are eco-friendly and maximized for fuel efficiency, something that is no doubt important for an SUV. The fuel economy rating has not been released, but if it is anything like last year's model, it isn't likely that there will be many complaints.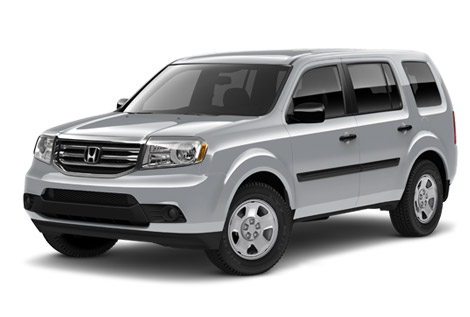 Rumor has it in San Antonio
These speculations are based on multiple auto blogs and websites. Though most of the features have been confirmed, it will be hard to determine what the SUV will all contain until the official Honda Pilot release date later this year. The Honda Pilot continues to be one of the best performing, low cost SUVs available today. It seems to be Honda's pride and joy, which is why we believe they are being a bit more secretive about this model. Benson Honda will have more information on the 2014 Pilot as it becomes available. Until then we can only hope that the rumors are true.
Schedule Testdrive