Auto Service and Repair San Antonio TX
Here at Benson Honda, we offer more than just cars. We also offer some of the the most trusted Auto Service and Repair in San Antonio, TX. We cover everything from oil and filter changes to major engine repairs. The best part is that our service technicians are certified, meaning they are trained specifically to diagnose and fix any problems with a Honda vehicle. However, that doesn't mean that you have to drive a Honda to reap the benefits of our service. We welcome all models. As a franchise dealership, we also take care of any manufacturer recalls and warranty repairs—even if you bought your vehicle from a different dealership.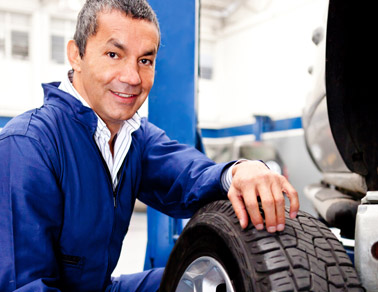 Superior Auto Service at Benson Honda
Only at Benson Honda do you get the guarantee that your car is in the best of hands—literally.
When you take your car to the corner auto shop, you never know who will be working on your car. It could be the owner, or it could be the new 16 year old in training. You don't have to worry about that at Benson Honda. Here you can trust that the mechanic digging around under your hood is educated enough to do so. Having trained professionals also helps us to get your car in and out much quicker. Put an end to the countless calls to check if there is an open spot for your car. At Benson Honda, we make it easy to schedule an appointment with our online scheduling form. Getting quality auto service and repair in San Antonio, TX has never been more convenient.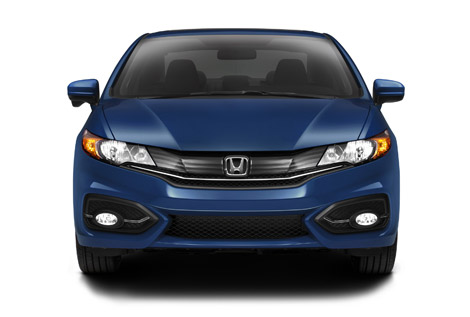 Quality Licensed Parts in San Antonio
Another upside to choosing Benson Honda as your auto service and repair provider is that we only use genuine parts on your car. When a part is beyond repair, it is replaced with the exact same part—not one that "works just as well." Our certified technicians have the knowledge to install every single part, but if you feel more confident taking on the work yourself, we can sell you the part exclusively. Our website makes it unbelievably easy to find the part that you need and get it ordered. If you need genuine parts for your Honda, Benson Honda is the place to go.
Put an end to the waiting and guessing games that are played every time you go to the corner auto shop. Schedule an appointment today and experience the Benson Honda difference for yourself. We promise that you won't regret it.
Schedule An Appointment Today!