Honda Dealer Austin TX
If you have been looking for a trusted Honda Dealer near Austin, TX, consider this page the end of your search. Benson Honda is a quality Honda dealership in the area, and thankfully you're only a short drive away in Austin. However, with Honda dealers close by in Austin, you may wonder why you would make the journey down to Benson Honda. We have plenty of reasons for you.

At Benson Honda, convenience is key. The dealership streamlines the research process of finding a car by providing its customers with an arsenal of information on anything and everything Honda. The expert sales staff is well-versed in all of the Honda vehicles, but by putting the information on the website, those who don't have as much time to spend at the showroom can get acquainted with each and every Honda model on their own time.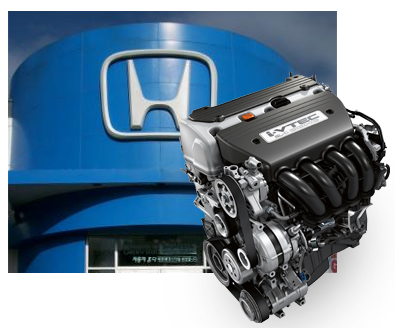 Used Cars near Austin TX
It doesn't take a new vehicle to achieve high fuel economy ratings. At Benson Honda, we make it easy to filter out all of our used cars that get 30 mpg or more on the highway. If you are more concerned about price, you can also view all of our used cars available for less than $10,000. While the majority of the makes and models that we carry are Honda, we also have vehicles from other manufacturers available. With a wide variety of used cars near Austin, TX, there is a vehicle for just about everybody in the inventory at Benson Honda in San Antonio.

We are also proud to carry certified pre-owned cars near Austin, TX. These cars are only stamped with the certified seal if they are able to pass a rigorous inspection meaning they are the cream of the crop. Perhaps the biggest perk of these quality cars is that they offer new car benefits at used car prices.
Honda Service and Repair Austin TX
Taking your car to the corner auto shop may seem more convenient, but we highly recommend that you stray away from taking your car there—especially if it's a Honda. At Benson Honda, we offer some of the best auto service and repair near Austin, TX. When a part is beyond repair, it's replaced with a genuine Honda part, ensuring that your car continues to run the way it was designed to. That's a guarantee you can't get from the corner shop.

Word of the superior services at Benson Honda continues to spread in San Antonio. Check out our website and whenever you have a chance, make the short drive down to see what all of the buzz is about. We have a feeling it won't be the only time that we see you here.