Honda Dealer New Braunfels TX
Living in San Antonio's backyard definitely has its benefits. Although there isn't a Honda Dealer in New Braunfels, TX, there is one close by. For many San Antonio residents, Benson Honda has become the trusted source for anything and everything Honda. No matter what the issue is, the professionals at Benson Honda are able to assist you as the premier dealership offers deals with both sales and repair.

The website not only makes it easy for you to find the vehicle you want, but it helps you to learn about it. A blog and a library of 2014 information, including model overviews and comparisons, help to separate the dealership from others in the area. At Benson Honda, finding and buying a new car near New Braunfels, TX has never been easier.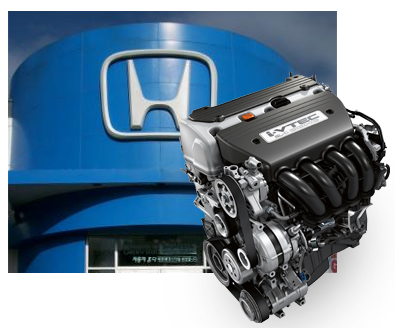 Used Cars New Braunfels TX
On top of the ten Honda models that are available in the new car inventory, Benson Honda offers great deals on quality used cars near New Braunfels, TX. The entire inventory can be viewed online, so those who don't have much time to spend at the showroom can get an idea of what's available before making the short drive to the dealership.

High fuel economy and low price are the two biggest concerns for many Benson Honda customers, so the dealership makes it easy to find both. The used car inventory provides filters that make it easy to see only cars that get 30 mpg or more on the highway, or only cars that are less than $10,000. Despite the low prices, all the vehicles in the used car inventory are inspected and repaired before the sticker is slapped on the windshield to ensure that it will achieve the highest possible performance.
Honda Service and Repair New Braunfels TX
There are plenty of places to get auto service and repair in New Braunfels, TX, but only Benson Honda has technicians trained and certified to deal specifically with Honda vehicles. In addition to superior service is the guarantee that every part beyond repair will be replaced with a genuine Honda part. It ensures that your car will continue to run at optimum performance for years to come.

Benson Honda is proud to be able to extend their services to residents in New Braunfels, TX. To find out more about everything the dealership has to offer, or to view the extensive model information, be sure to browse the website. If you have any questions, contact the dealership or stop into the showroom and experience what the buzz is all about.