Honda Dealer San Antonio TX
If you have been searching for a Honda Dealer in San Antonio, TX, look no further. Benson Honda in San Antonio offers superior and trusted services in both sales and auto repair. With every released new model currently available—including the 2014 Honda Pilot and 2014 Honda Accord—Benson Honda is your number one source for everything Honda.

What sets the premier dealership apart from others in the area is the vast inventory of information that is made available on the website. On top of a blog that provides customers with useful information pertaining to Honda news and vehicles, Benson Honda offers informative pages specifically catered to the ten 2014 Honda models sold at the dealership. To help show the superiority of each of the models, the dealership also provides its customers with helpful 2014 model comparisons that put the new models up against a comparable competitor.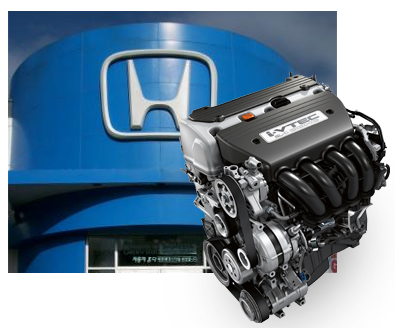 Used Cars in San Antonio TX
In addition to the 2014 models that are constantly being delivered, Benson Honda offers a wide variety of quality used cars in San Antonio, TX. Although the dealership specializes in Honda models, their used car inventory is stocked with a huge selection of makes and models. These are not like the cars that you find on the typical corner lot, either. Every car is inspected and repaired accordingly before it's made available for sale which ensures that they are running at optimum performance.

Benson Honda also has certified pre-owned cars in San Antonio, TX. These vehicles provide all the benefits of a new car at a used car price. Much like the used cars at the dealership, every certified pre-owned vehicle is put through a rigorous inspection, and those that don't make the cut simply never hit the lot. Benson Honda provides their customers with nothing but the best.
Honda Service and Repair San Antonio TX
If you have had trouble finding trusted auto service and repair in San Antonio, TX, experience the difference at Benson Honda. With a team of certified technicians, the dealership ensures that your car is literally in the best of hands. Whether your car needs routine maintenance or a major repair, the professionals at Benson Honda can handle it all. One of the added benefits of utilizing their services is that all parts are replaced with genuine Honda parts, which guarantees that your car will run the way that it was made to.

There aren't many dealerships that make learning about and finding a car as convenient as Benson Honda. Get in touch with the experts at dealership or stop into the showroom get a first-hand experience of all that the trusted Honda dealer in San Antonio, TX has to offer.